I have a few days of
Month of
to catch up on so I thought I'd combined them into one big post (party, comic, game, word, house, dress).
Remember back when you were a teenager (or you might still be one) and there were house parties to attend? Sadly I never did get invited to one or get to throw one either, but if I had I think it might have gone a little something like this:
Teenage Mutant Ninja Turtles food table (
source
)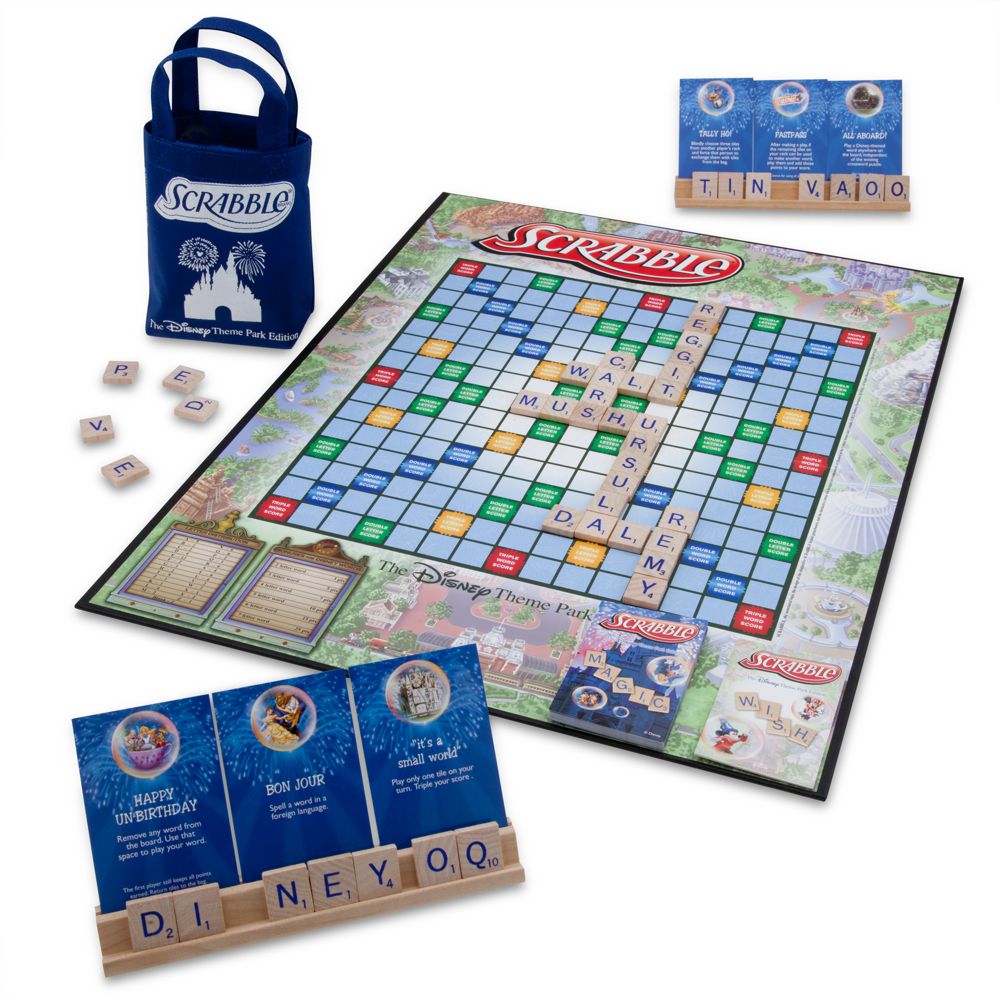 Word games (
source
)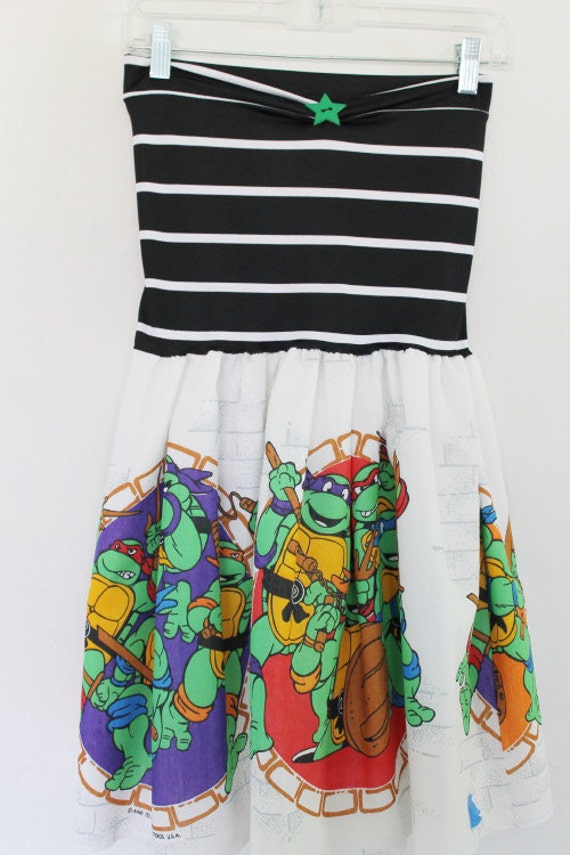 Party Dress (
source
)
What would your ultimate house party look like?