Today is Star Wars Day - yeah!!!!
Since I'm in the middle of moving house I couldn't do any Star Wars craft myself.
So I thought I would share with you some awesome Star Wars craft links for you to browse through.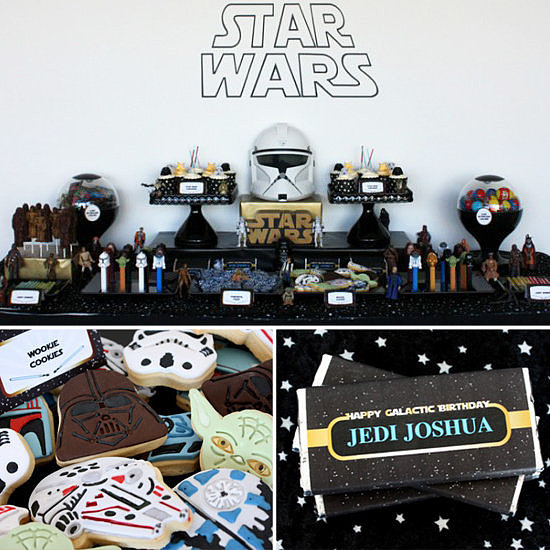 Also check out my Pinterest board called
Geek Craft
for lots of more geeky craft ideas
May the Force be with you all.